Name
: CobraPatin
Age
: 15
How did you found about this forum?
: I was looking for a good One piece LF2 game and I stumbled across this forum via OPGW
Any comments about the game (if you have played it yet)
: I haven't played it but the new version looks awesome! I very like the A-Engine that offers more liberty than LF2 and sprites/animatons are very impressive , I hope there will a good soundtrack

Detailed Intro
: I'm French and I hope my English isn't too bad
Pirate Subordinate





Posts

: 14


Reputation

: 3
Bellies : 178






Welcome to the forum. If you don't mind me asking, what do you do with LF2? Are you a modder of sorts or do you just play LF2?
◄∞▐▬▬▬▬▬▬▬▬▬▬▬▬▬▬▬▬▬▬▬▬▬▬▬▬▬▬▬▬▌∞►
A "dream" will come true.
Pirate Subordinate





Posts

: 38


Reputation

: 12
Bellies : 552






Welcome around dude!

Enjoy your stay and have fun in our forum
◄∞▐▬▬▬▬▬▬▬▬▬▬▬▬▬▬▬▬▬▬▬▬▬▬▬▬▬▬▬▬▌∞►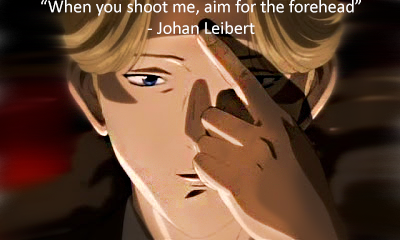 'The Monster inside me is growing bigger!' *Munch-munch, chomp-chomp, gobble-gobble, gulp*
Revolutionary Army








Posts

: 3552


Reputation

: 274
Bellies : 17445






Welcome to OPAE. I hope ya enjoy yo stay ^^
◄∞▐▬▬▬▬▬▬▬▬▬▬▬▬▬▬▬▬▬▬▬▬▬▬▬▬▬▬▬▬▌∞►
Spoiler:
Shichibukai





Posts

: 1745


Reputation

: 142
Bellies : 14215






Thanks guys!

@Dragon5

I learnt DC Code and I want to learn A-Code .I'm not really a modder but I created for fun a character for OPGW "Arlong" that I'll post shortly


Pirate Subordinate





Posts

: 14


Reputation

: 3
Bellies : 178







Similar topics
---
Permissions in this forum:
You
cannot
reply to topics in this forum