Well, in this challenge, you will be playing with Kuma against the 3 strawhats all team against you.All what you have to do is defeat the 3, record ur fight in a video, and post it here. The first who beat this challenge will receive an award of 450 belies !! Good luck Y'all! And show me what you're made up off!
ok i'll do it ,.. but Kuma is not unlocked even when i had typed all codes! :O




EDIT: re-extracted and problem solved. will post a video soon i guess
◄∞▐▬▬▬▬▬▬▬▬▬▬▬▬▬▬▬▬▬▬▬▬▬▬▬▬▬▬▬▬▌∞►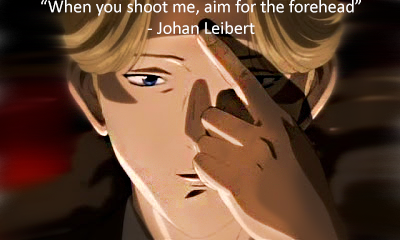 'The Monster inside me is growing bigger!' *Munch-munch, chomp-chomp, gobble-gobble, gulp*
Good luck! My bro is trying for that challenge too, but he couldn't win. I guess its really hard XD
Not really, i kicked two of em when i played with kuma for first time.. I maybe able to post today..
◄∞▐▬▬▬▬▬▬▬▬▬▬▬▬▬▬▬▬▬▬▬▬▬▬▬▬▬▬▬▬▌∞►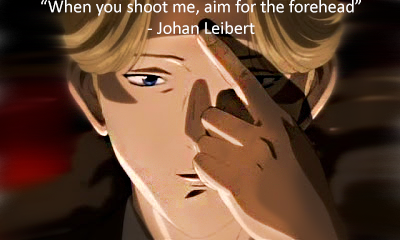 'The Monster inside me is growing bigger!' *Munch-munch, chomp-chomp, gobble-gobble, gulp*
~BUMP :

https://www.youtube.com/watch?v=H7MpzvnPEc8&feature=youtu.be

done. bellies please. xD
◄∞▐▬▬▬▬▬▬▬▬▬▬▬▬▬▬▬▬▬▬▬▬▬▬▬▬▬▬▬▬▌∞►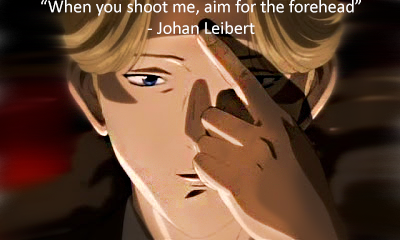 'The Monster inside me is growing bigger!' *Munch-munch, chomp-chomp, gobble-gobble, gulp*
:clapclapclap: Your really did a great job there! And you deserve your prize. There you go

thank you A-MAN , looking forward to get some more bellies XD
◄∞▐▬▬▬▬▬▬▬▬▬▬▬▬▬▬▬▬▬▬▬▬▬▬▬▬▬▬▬▬▌∞►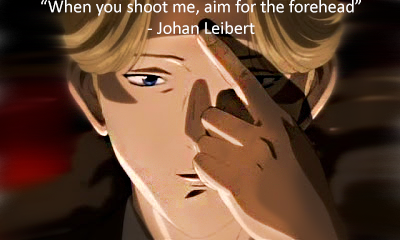 'The Monster inside me is growing bigger!' *Munch-munch, chomp-chomp, gobble-gobble, gulp*
wow dude u barely made it at end, nice one

◄∞▐▬▬▬▬▬▬▬▬▬▬▬▬▬▬▬▬▬▬▬▬▬▬▬▬▬▬▬▬▌∞►
credits to Mark for this amazing sig XD
Revolutionary Army








Posts

: 2578


Reputation

: 92
Bellies : 15785






yea that zoro was kicking me lol , xD
◄∞▐▬▬▬▬▬▬▬▬▬▬▬▬▬▬▬▬▬▬▬▬▬▬▬▬▬▬▬▬▌∞►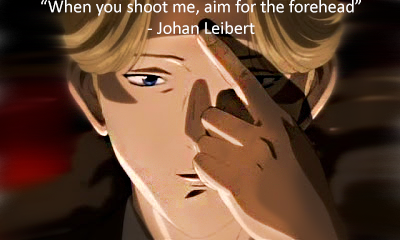 'The Monster inside me is growing bigger!' *Munch-munch, chomp-chomp, gobble-gobble, gulp*

Similar topics
---
Permissions in this forum:
You
cannot
reply to topics in this forum