These are my old drawings, latest among them are around 2-3 years ago and most were drawn probably 5-6 years ago. I have to find that sketch book again because I have to take new pictures because these pics taken were horrendous.
MarineFord Arc
Spoiler:
Camie
Spoiler:
Shichibukai (only 5)
Spoiler:
Gildarts
Spoiler:
Haruko Akagi
Spoiler:
Whitebeard
Spoiler:
Shichibukai (only 4, flashback version)
Spoiler:
Nami
Spoiler:
3 Admirals Logia Regeneration (Pre-timeskip)
Spoiler:
Shiki Gold Lion
Spoiler:
Here are all of them I uploaded
http://sgn15.deviantart.com/gallery/33219385/Pencil-Sketches
Please comment. Thanks.
Pirate Subordinate





Posts

: 10


Reputation

: 1
Bellies : 141






I like your work, its pretty clear and neat.
You avoid sketchy lines which is obviously a good thing. Keep it up!

Try a bit more shading in some of the drawings so they don't feel as empty as these do.
◄∞▐▬▬▬▬▬▬▬▬▬▬▬▬▬▬▬▬▬▬▬▬▬▬▬▬▬▬▬▬▌∞►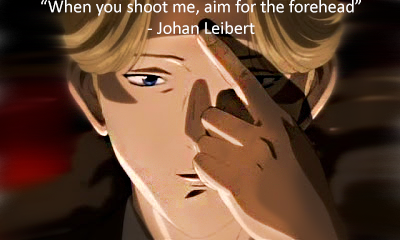 'The Monster inside me is growing bigger!' *Munch-munch, chomp-chomp, gobble-gobble, gulp*
Revolutionary Army








Posts

: 3552


Reputation

: 274
Bellies : 17445







---
Permissions in this forum:
You
cannot
reply to topics in this forum